We are very excited about our next Open Evening on Thursday, 6th February. This is the 4th Open Evening that we have held in our own Showroom in Harrogate.
Our vision was to create an exclusive and informal opportunity to see our music for real and also see us in our environment – Event Music HQ!
You can drop in anytime between 6.30 – 9.30pm.
We have the trio and band alternating throughout the evening.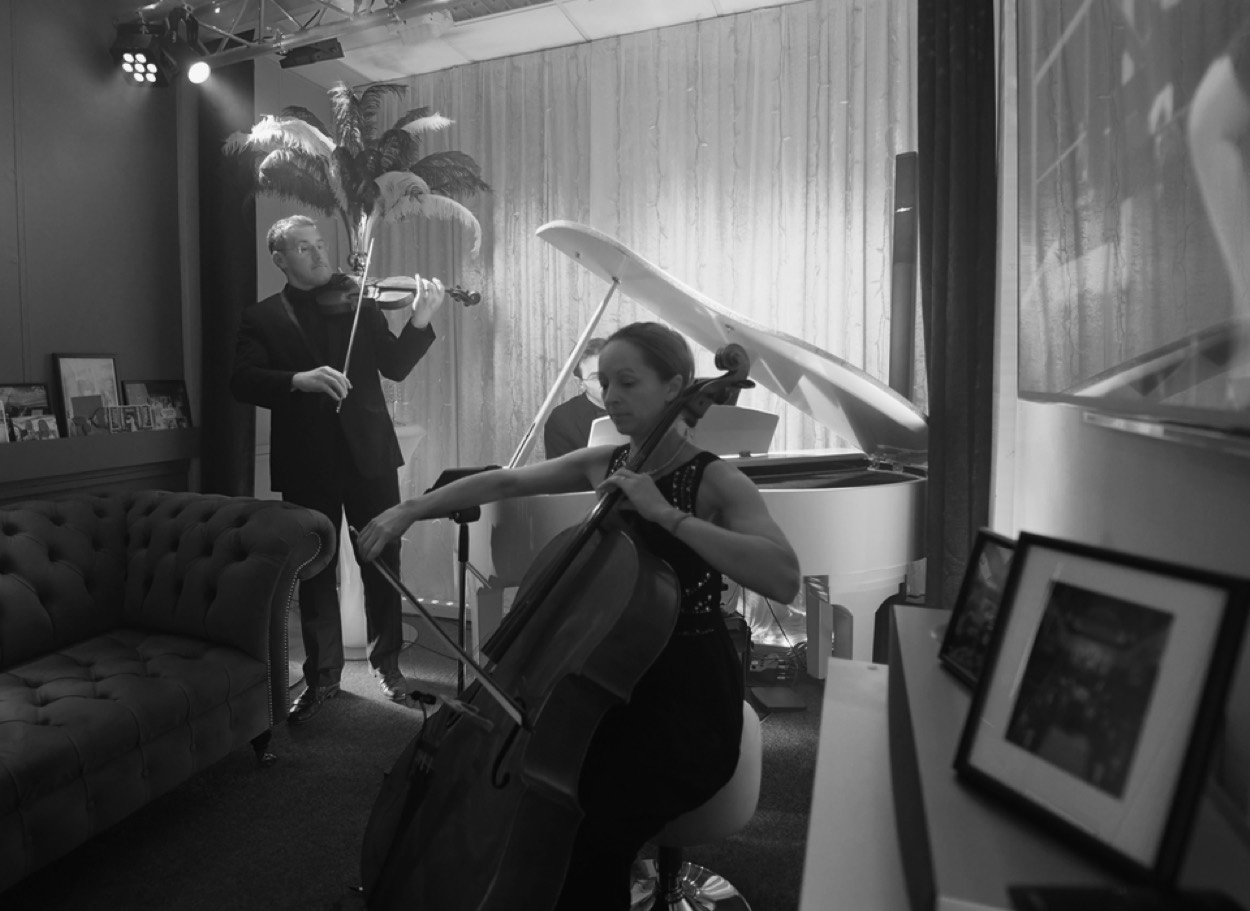 TRIO VIVO
(violin, cello and piano)
Trio Vivo plays on and off throughout the evening, with plenty of chance to chat to us and request tunes from our very varied list.
CHRIS HILTON'S
LITTLE BIG BAND
Chris Hilton's Little Big Band alternates with the trio. You can request a tune and you might even find you can't help having a little boogie!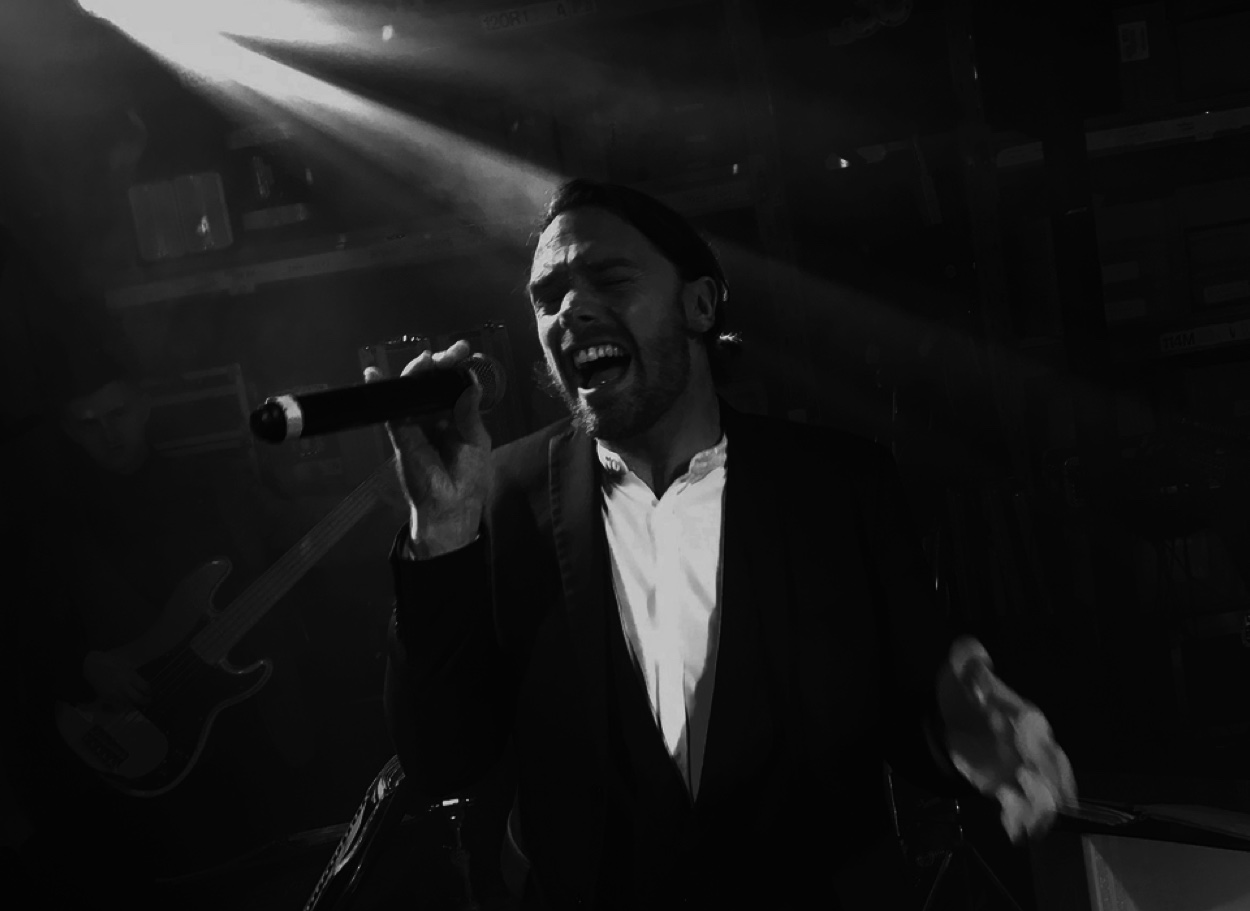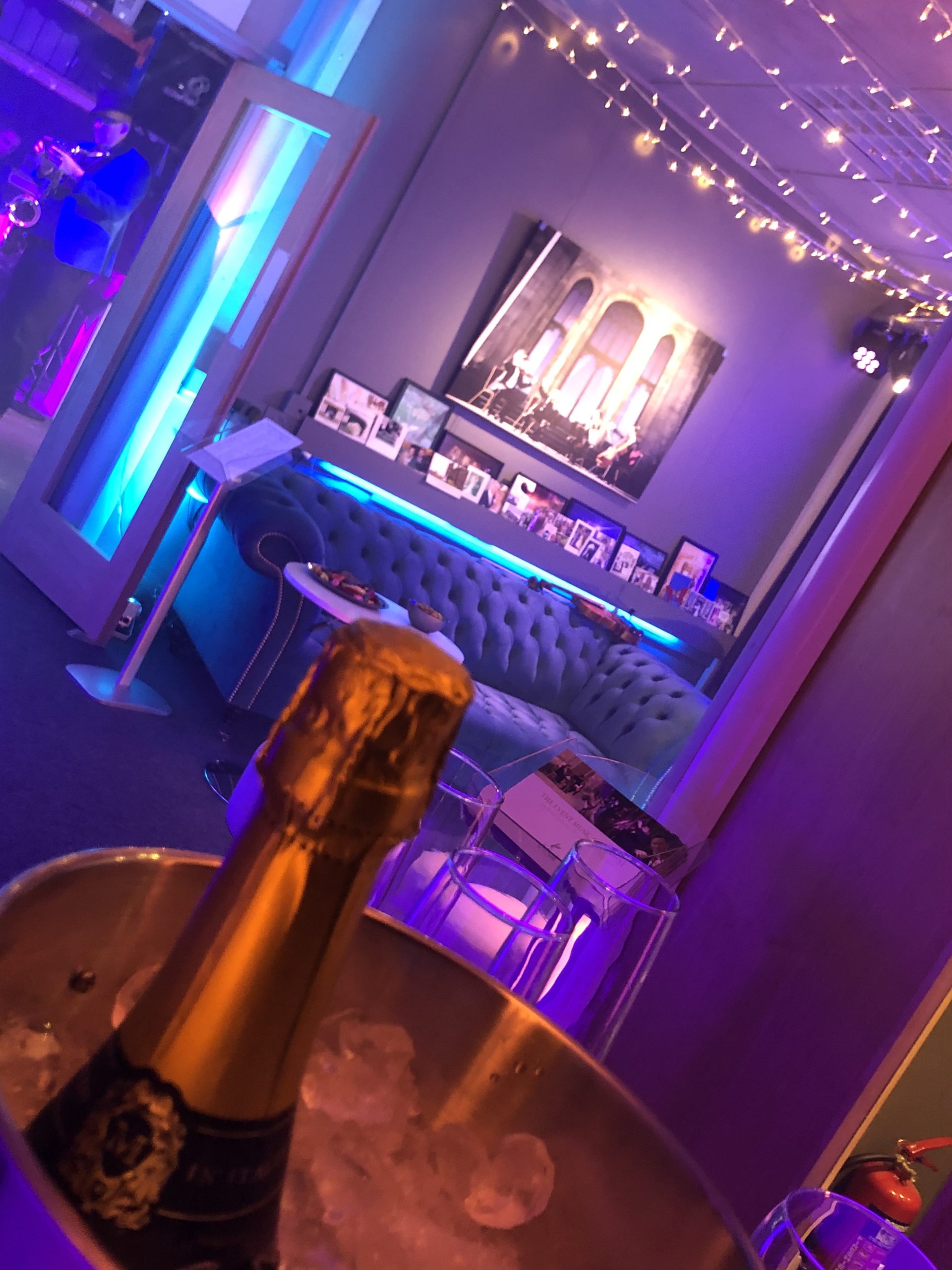 Prosecco or coffee?
You can choose!
Get in touch for any more information or to book your place.