Blend the flexibility of a DJ with the excitement of Live Music.
Options of Sax & DJ or adding vocalists, percussion & even dancers.
DJ & Sax
As a way of creating more interest alongside a DJ, adding a sax player or perhaps an electric violinist is fab. Our DJs work regularly alongside our bands creating a seamless blend of music. They don't have a problem with you requesting or suggesting your favourite songs. They can work with a set playlist or you can leave them to create using their experience. They don't chat endlessly down the microphone and they are always dressed appropriately for the style of the occasion.
Having a DJ rather than a band can perhaps leave more budget to expand on the lighting and room production. A starcloth backdrop, perhaps some illuminated poseur tables and a cool dancefloor will transform the look of any venue. You can see more images and get more ideas from our Gallery Page.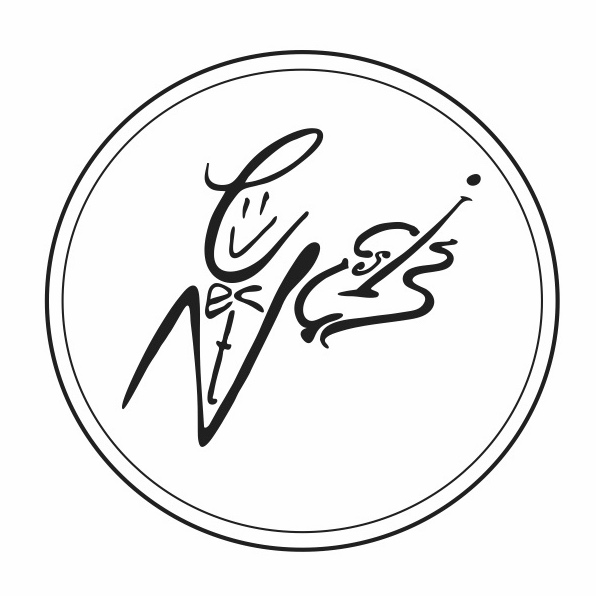 Make an enquiry
There are so many ways to get in touch these days and we love them all!
Saying that, when it comes to something as personal and as important as your special occasion or wedding music, talking face-to-face is the best option. We have a Showroom at our office in Harrogate. If you'd like to meet up, just let us know.
The coffee can be on us!