The Ultimate Wedding & Event Band.

Multiple vocalists and up to 18 musicians, this is our flagship group.

 
Chris Hilton's Big Band
Chris Hilton's Big Band. Our ultimate combination of singers, musicians and production. With between 10 and 18 performers, this is our 'flagship' band capable of performing music of any style with equal integrity. The bigger band and multiple vocalists allows for sets to be varied and endless; particularly good for events that require music during eating as well as for dancing. Perfect for a Jewish wedding for example. Israeli dancing is a speciality when required.
Large-scale Charity balls, impressive company functions and lavish private events will all benefit from the impressive scale and unforgettable effect of our Big Band.
Whether it's a retro, Glen Miller or Frank Sinatra Swing Band; a modern, Jools Holland or Strictly Come Dancing Band tribute; a full-on party band; or a stylish combination of everything; Chris Hilton's Big Band is sure to leave you with lasting memories of a truly wonderful occasion.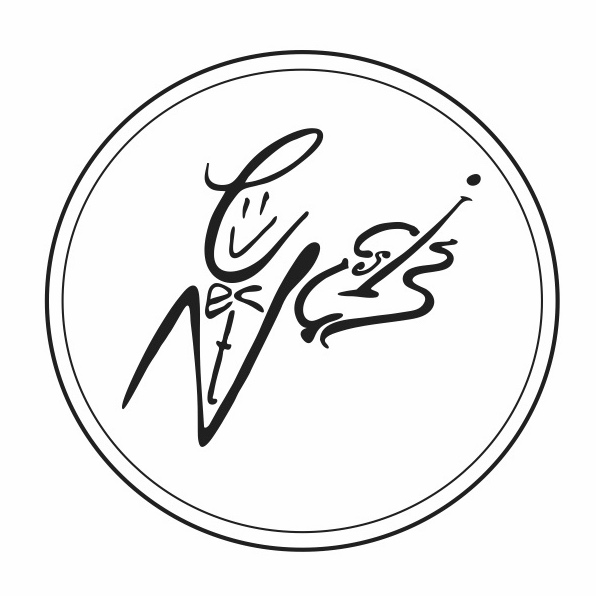 Make an enquiry
There are so many ways to get in touch these days and we love them all!
Saying that, when it comes to something as personal and as important as your special occasion or wedding music, talking face-to-face is the best option. We have a Showroom at our office in Harrogate. If you'd like to meet up, just let us know.
The coffee can be on us!