LARGE ENOUGH TO COPE. Small enough to care.
What are our corporate event services? Over the years we have invested in a carefully selected range of sound, lighting and production equipment. This is available to hire with or without our creative input.
Should you need some TVs or a sound system for speeches, that's fine. On the other hand, if you'd like us to save you some time and stress, take an active roll in creatively conceiving and producing your event, that's even better! Chris's passion and creativity are infectious and refreshing. Call for a chat, or get in touch to book a meeting. We're here to help.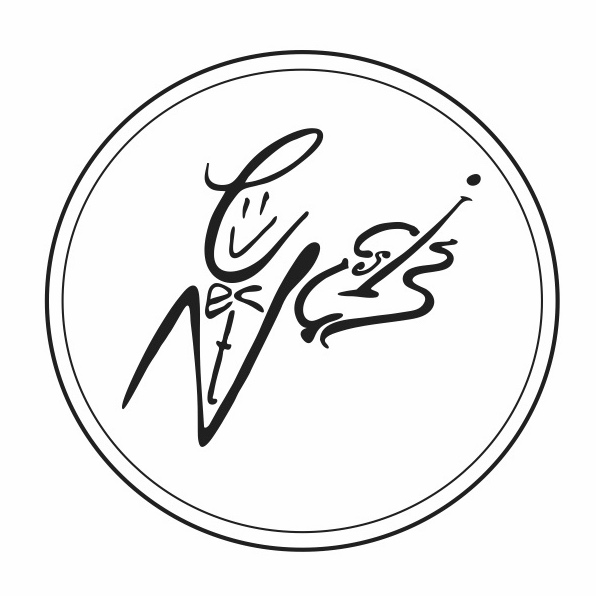 Make an enquiry
There are so many ways to get in touch these days and we love them all!
Saying that, when it comes to something as personal and as important as your special occasion or wedding music, talking face-to-face is the best option. We have a Showroom at our office in Harrogate. If you'd like to meet up, just let us know.
The coffee can be on us!