Romantic Strings playing everything from Mozart to Disney Themes; Film Scores & Pop Songs.
Classical
String quartets have long been associated with high society social gatherings. Without getting too 'muso' about it; in the 1700's music would be written especially for the quartet to play for a visiting guest or party – what we now know as Classical music!
Fortunately things have moved on a little…but to too much. You can still enjoy the sophisication of familiar classical music and you can also enjoy having music written especially for you! We've done our own re-writes of; well just about anything really!
.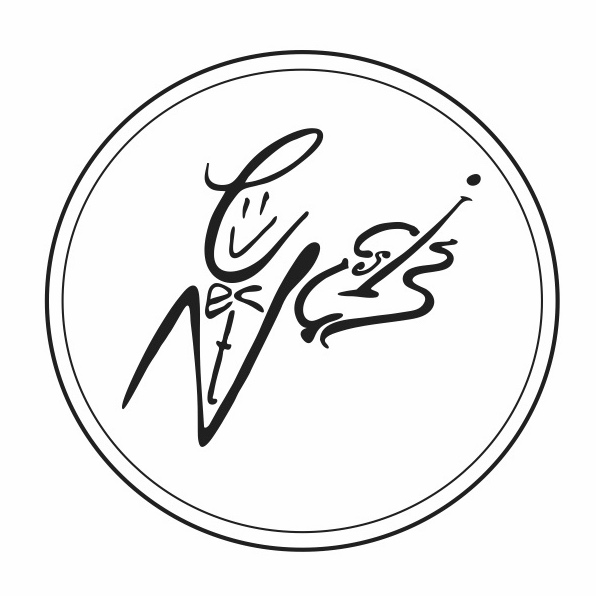 Make an enquiry
There are so many ways to get in touch these days and we love them all!
Saying that, when it comes to something as personal and as important as your special occasion or wedding music, talking face-to-face is the best option. We have a Showroom at our office in Harrogate. If you'd like to meet up, just let us know.
The coffee can be on us!