We find out what you'd like us to do. We add our expertise, experience, passion and talent. And then we blow-you-away with the end results. Simple!
About us
Experienced husband and wife team, Chris Hilton and Lucinda Ebbutt have been playing music together and developing The Event Music Company since 2000. These days they are ably supported by a team of wonderful musicians, imaginative creatives and knowledgeable technicians…oh, and their 3 kids and dog, Pepper!
Whilst the company still creates and manages a bespoke range of live music options, we have since then, evolved to be able to offer our clients a comprehensive range of AV, Lighting and Production Services. This comprehensive approach leads to us being able to offer our clients many cost savings across an entire event. Our most recent development has been to conceive, deliver and manage entire events for various blue-chip companies and high-society private clients. Starting from a creative and artistic background, evolving and gaining experience across the range of required skills and talents, we feel leaves us with a unique position within the industry. Able to offer not just technical knowhow, but artistic flair and creativity and all with a friendly, down-to-earth, nothing's too much trouble attitude.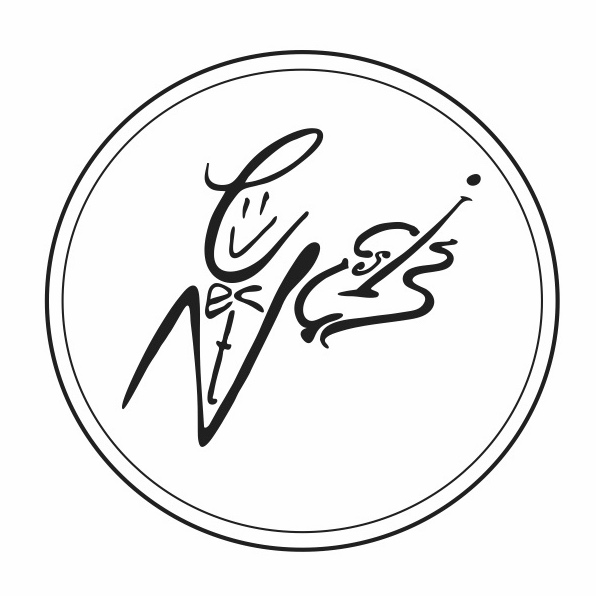 Make an enquiry
There are so many ways to get in touch these days and we love them all!
Saying that, when it comes to something as personal and as important as your special occasion or wedding music, talking face-to-face is the best option. We have a Showroom at our office in Harrogate. If you'd like to meet up, just let us know.
The coffee can be on us!