We play the music you love.


Modern Songs, Film Scores, Disney Themes & Classical Favourites.
Trio Vivo
Trio Vivo is The Event Music Company's original group. Formed back in 1999. It's members now form the core of the team that runs The Event Music Company.
These days, the Trio has become the leading ensemble, certainly in Yorkshire, and more probably in the UK, for providing an incredible mix of brilliant music to accompany your special occasion.
We continually develop the Trio's music to the extent that you're as likely to hear the Trio playing Lady Gaga's Poker Face as you are Pachelbel's Canon.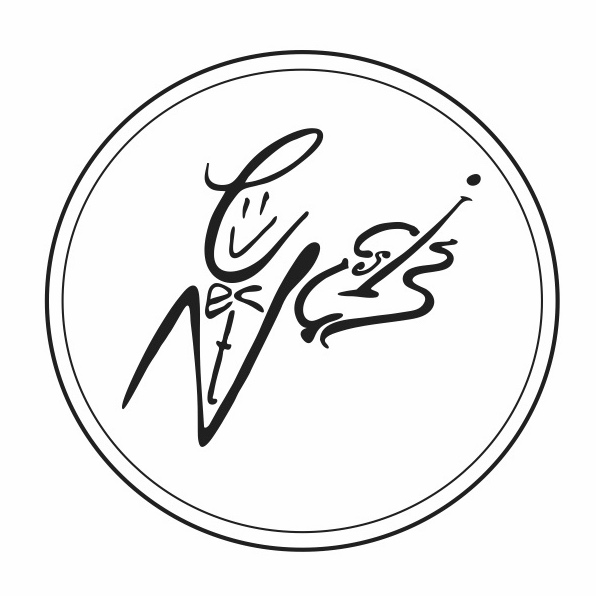 Make an enquiry
There are so many ways to get in touch these days and we love them all!
Saying that, when it comes to something as personal and as important as your special occasion or wedding music, talking face-to-face is the best option. We have a Showroom at our office in Harrogate. If you'd like to meet up, just let us know.
The coffee can be on us!