Jazz & Swing
From solo piano, to a quartet of piano, bass, drums and sax; there are almost endless permutations of jazz line-ups. Guitar and vocals, sax and double bass…
We can help you decided which is best for you. Whatever you choose, you'll get a relaxed, informal atmosphere and sensational musicians. No beer-swilling old-fogies here!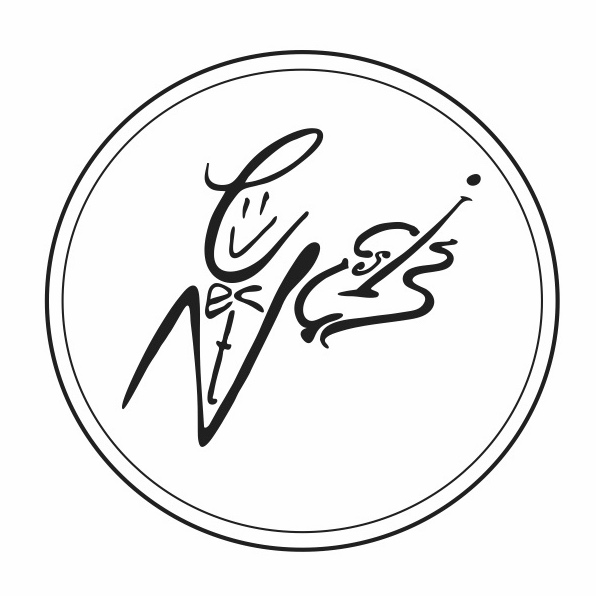 Make an enquiry
There are so many ways to get in touch these days and we love them all!
Saying that, when it comes to something as personal and as important as your special occasion or wedding music, talking face-to-face is the best option. We have a Showroom at our office in Harrogate. If you'd like to meet up, just let us know.
The coffee can be on us!