Do you have a significant life event coming up?
A birthday, wedding anniversary, family celebration? Whatever it might be, making memories is one of the most important things in life. Special occasions with family and friends are invaluable and you only get one chance. That's where we come in. We firmly believe that music is the soul of a party. Combined with the right lighting – which we also do – they're what make a great atmosphere. We have spent many years playing for gatherings of all types; shaping our music to capture the essence of the celebration. We'd love the chance to do the same for you. Get in touch to start the ball rolling. We'll look forward to speaking to you soon.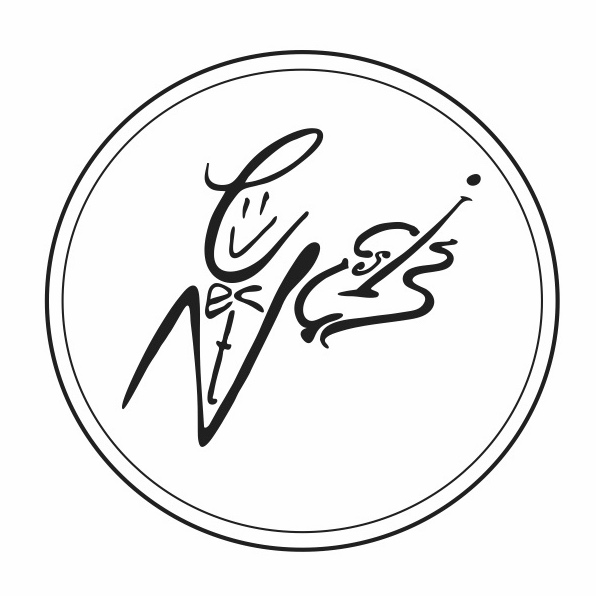 Make an enquiry
There are so many ways to get in touch these days and we love them all!
Saying that, when it comes to something as personal and as important as your special occasion or wedding music, talking face-to-face is the best option. We have a Showroom at our office in Harrogate. If you'd like to meet up, just let us know.
The coffee can be on us!